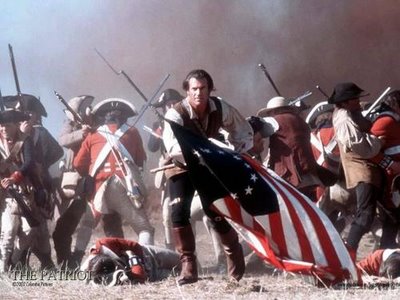 The ability to focus on the end result in the midst of any struggle or obstacles that come your way is the mark of success.  In business we will all have those times where we want to give up.  The struggle seems too intense, the mountain seems too high, the battle too strong.  It is in these times we must understand that how we react to the way we "feel" determines how far we go.  You see in business as in life the race is not to the swift but to the one who endures to the end.  The ability to get back up when you have been knocked down is what seperates the "could have beens" from the ones who DID!  Persistence; the ability to continue on a course of action in spite of difficulty or opposition.
Do the small things consistently and persistently! 
Start doing the small things in your life with excellence.  
If you are unorganized; focus on organizing something in your office that only you would know about, a filing cabinet, desk drawer or corner of your office.
If you have a hard time speaking in a group; find 2 or 3 of your employees and have a small micro meeting talking about how you appreciate the abilities of those employees.
Make it a point to talk to 2 people daily that you don't know.
Be persistent in the "small" things and you will have the ability to be persistent when "bigger" things come your way.
Surround yourself with Champions!
You can't fight alone!  
Put the right people in the right place.  Evaluate your people often.  Are they struggling?  Are they bored?  Are they leaders or followers?  Do they believe in your vision?
Does your team play well together?  Are they growing together or drifting apart?
Find those that are strong in areas that you need help with.
Let Paragon Development Group help you HOLD THE LINE as you keep moving toward your dreams!