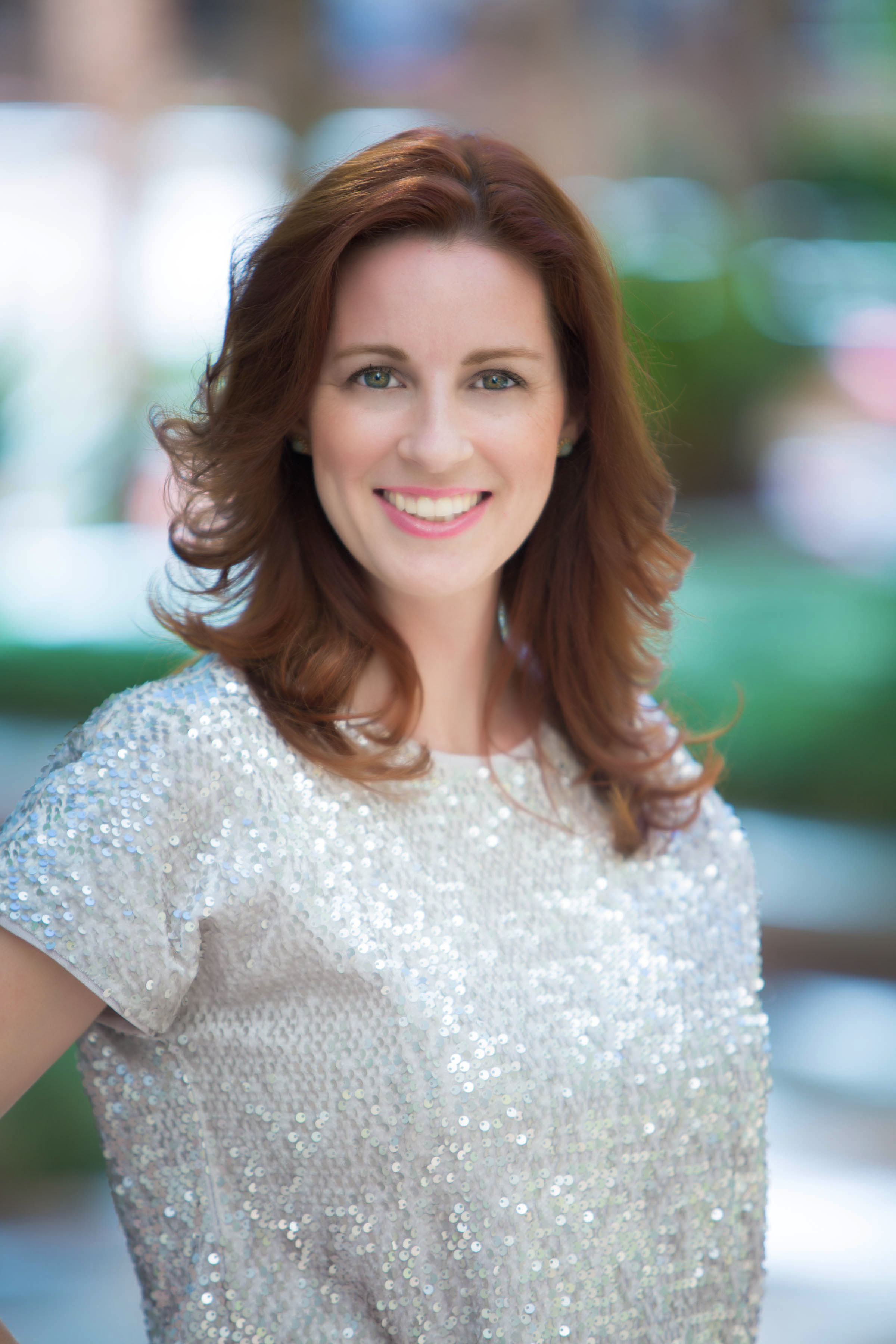 Christy Echols Founder & President of Paragon Development Group has served in various corporate positions and industries for over 19 years, crafting an extensive area of expertise and perspective. Seeing a great need for support for small business owners, Paragon Development Group was established and serves as a bridge for the small business owner and organizations both private and public.
Paragon serves women, minority and small business owners and has become the "go-to" business development and growth resource for small and diverse businesses looking to serve public and private organizations seeking business certification. 
Christy is active in the local business community; collaborating, speaking and connecting business owners, serving as a business resource and sharing opportunities no matter where she goes, which leads to greater success and growth for everyone.
She has served on many committees and association boards throughout her career and as a member of multiple chambers and organizations in her local community. Christy served on the Executive Board as the 2014-2015 President for the National Association of Women Business Owners (NAWBO) Southern Nevada, as well as other community business related committees.
She is also the founder of Christian Women in Business, a local membership organization bringing together Christian Women Entrepreneurs. A business community of women who are kingdom minded and purpose driven.  
Christy and her husband, Greg Echols, have been married for 23 years and have 3 amazing, active kids (20,16 & 8). They serve as the Pastors of Elevate Church Las Vegas; serving as both a business owner and in ministry is an amazing opportuntity and blessing.
Why do we exist?
To help people and organizations grow  
What do we do:
Build capacity and relationships that benefit organizations both internally and externally.
How do we do it?
We listen, form a plan, provide a solution 
How will we succeed?
  By developing relationships
  By impacting community
  By identifying a need, creating a solution
How do we behave; our core values
Relationship with God trumps all
Not be unequally yoked
         Treat others the way we want to be treated.     
To Learn More About
Paragon Development Group
PLEASE CONTACT US